" A personal media brand makes you into a likable expert, and that sets the stage for the rain to fall.  That's because media allows authority to be demonstrated and earned, rather than just claimed."
Success Secrets of Online Marketing Superstars by Mitch Myerson
Our team has written, designed and produced hundreds of proposals, even winning a few design awards!  We can help you with that special project pursuit, from strategy and custom written content to eye-popping design.  Having worked with architects, engineers and construction firms, we understand the built environment process from design to completion.  If you need to up your proposal game, give us a call.
Custom proposal development
Custom proposal branded templates
Custom designed covers and tabs
Proposal training for new marketing coordinators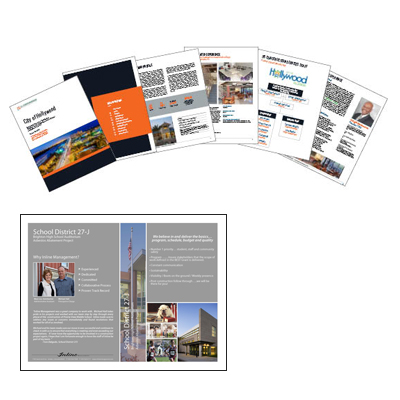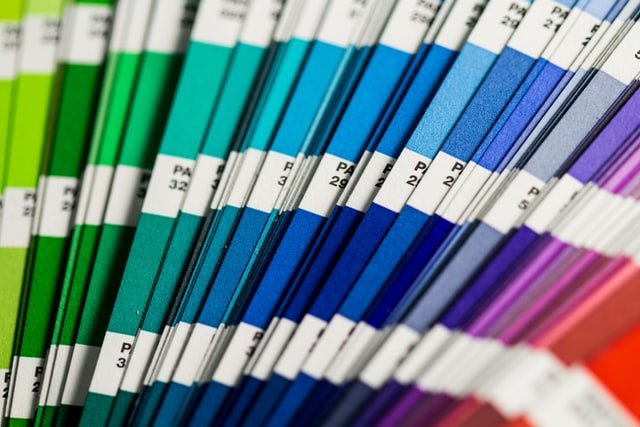 We'll help you create a powerful brand story that will differentiate you from your competitors and define your promise to your customers. We provide full branding packages from proposal templates and brochures to business cards and letterhead!
Logo design
Custom proposal templates
Infographics
Brochures
Letterhead
Business cards
Strategic Planning & Efficiency Assessments
Annual marketing planning
Communications planning for social media
 Project pursuit strategy
 Entering new markets
 Department assessments

Read "The Right Stuff"on our blog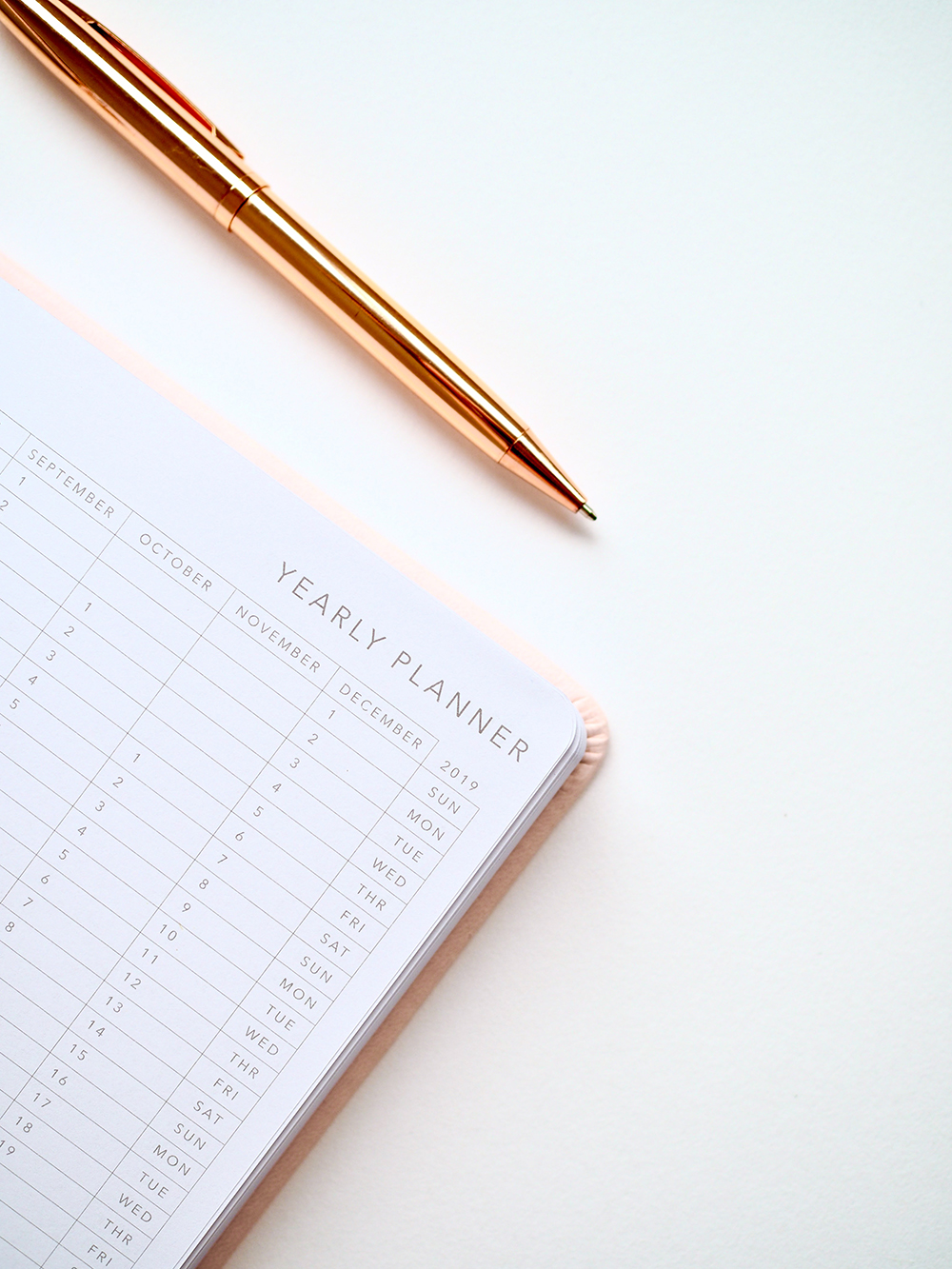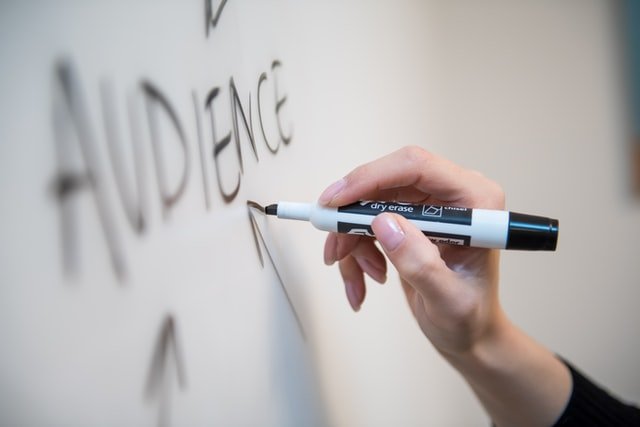 Content marketing isn't about sales, it's about providing value.  When you present your audience with valuable information and set yourself up as an expert, people will want to follow and work with you. We'll help you create content that grows your online presence and exhibits your expertise to your customers. 
Blog posts
White papers
Press releases
Email automation campaigns
website design & Development
No business is complete without a robust online presence. We'll craft a professional and functional website that reflects the unique elements of your brand. 
Why is your online presence so important? 70 percent of the purchase decision has been made before the prospective customer ever contacts the company. 
Your website is your first impression. 
Responsive design & content creation
Hosting
Analytics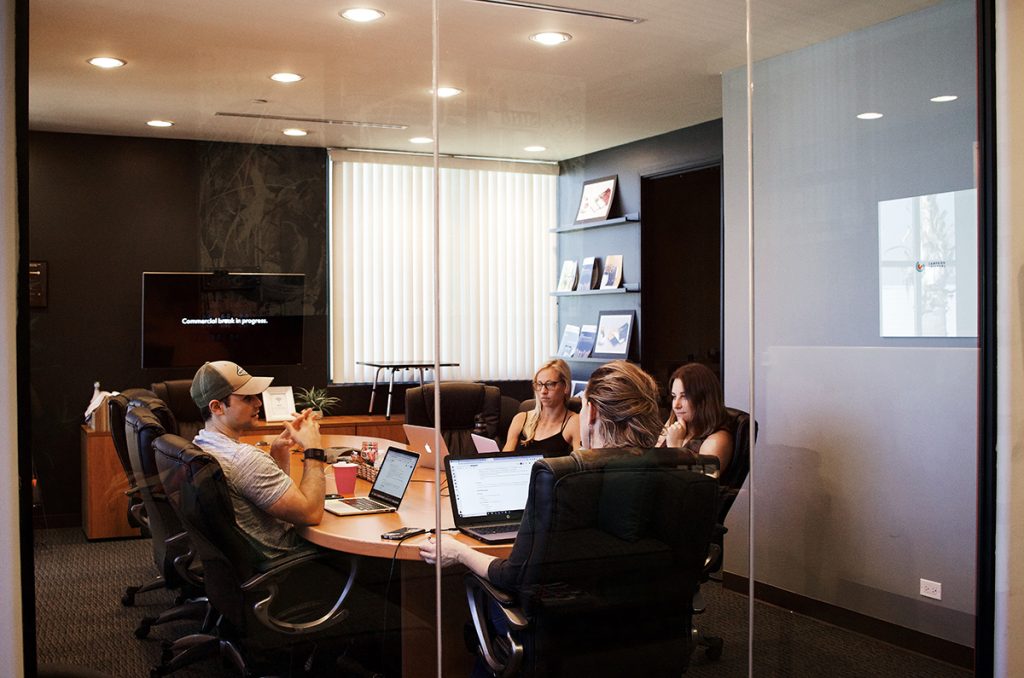 CRM training
Customized marketing staff training
Proposal strategy, writing, and design (InDesign and Photoshop focus sessions)