We are all about getting to the roots of a company's "why" and carrying that message throughout all the branches of their communications. 
 When we set out to create our marketing agency, we knew we wanted to work with firms and products who care about the world we live in by honoring the earth, offering quality services & products, and investing in not only their clients, but also their employees.  In short, companies striving to ethically market excellence in a digitally connected world. 
We also wanted a logo that represented those values.
Balance | Integrity | Interconnectedness | Family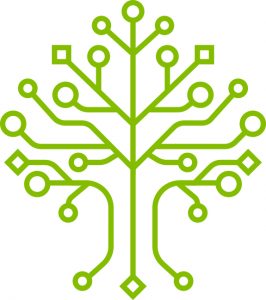 If you're like us your inbox is filled with ads and spam that you don't want and never signed up for. We don't want to be part of cluttering up your client's inbox. We do know, however, that almost all communication these days is online.
Our goal is to create unique, honest campaigns targeting customers who are truly interested in your services and products. Our job is to tell your story authentically and to promote your brand in the most compelling way.
This ethical philosophy has narrowed our own client base as we only want to work with firms who share our values. Companies who do no harm and leave no clutter. Companies who are looking to improve their brand and create long term client relationships.
Ready to start a project?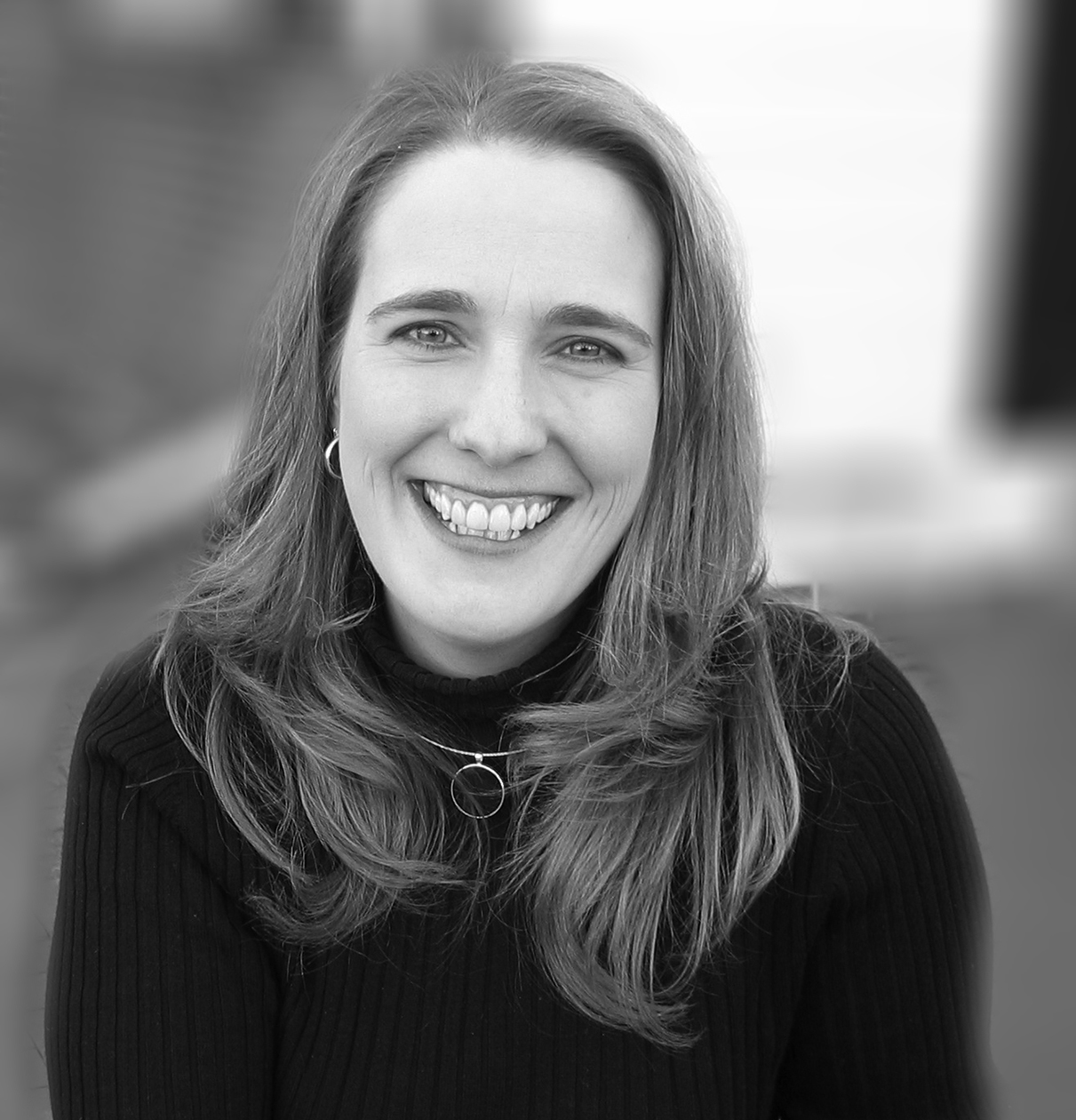 Jennifer Pye
Jennifer is Managing Partner and Creative Director of Hawkins-Pye Consulting Group, Inc. She has spent the past 19+ years focused on improving client acquisition and brand recognition of firms in a variety of industries. Jennifer specializes in business and marketing planning, training and coaching, restructuring marketing departments, brand strategy, social media strategy, proposal/brochure development, and public relations. Her goal is to empower firms to implement the marketing strategies needed for success. She is tenacious in helping clients build new business, secure customer loyalty, and forge strong relationships with business partners.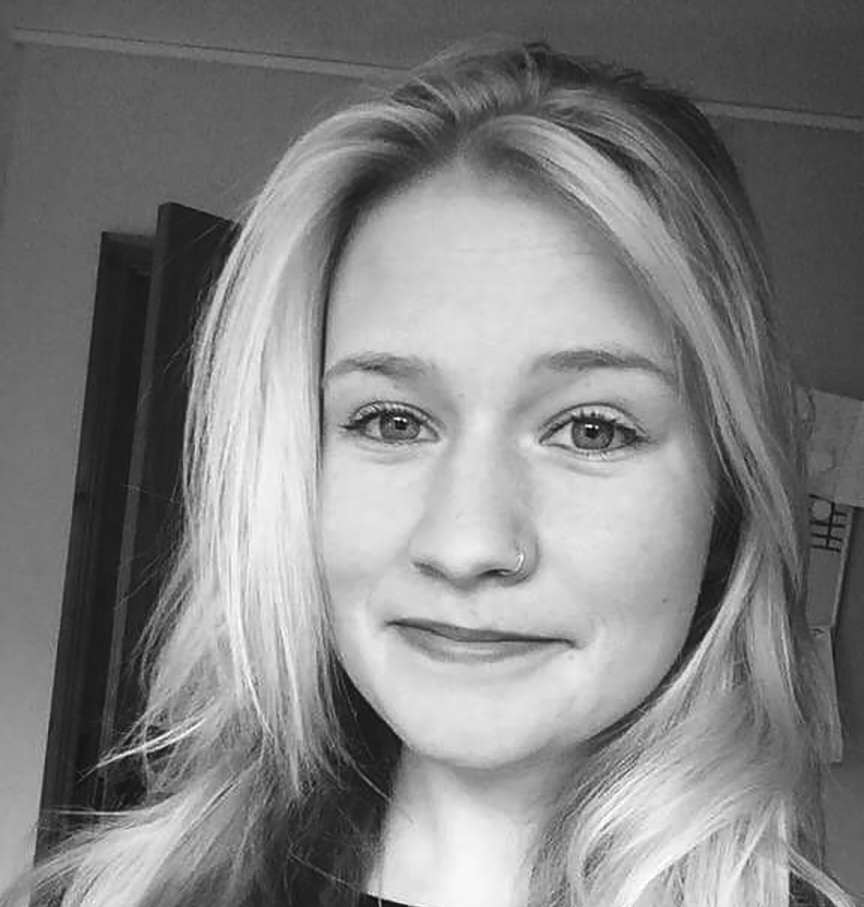 Emilie Briel
Emilie is a front-end developer, who also happens to be an extraordinary writer. She leads our Web Design team and helps clients develop effective social media content, newsletters, blogs and creation of technical white papers that drive traffic to their websites and help define their company culture in the marketplace. She is also an experienced photographer and world traveler bringing a unique perspective to written content.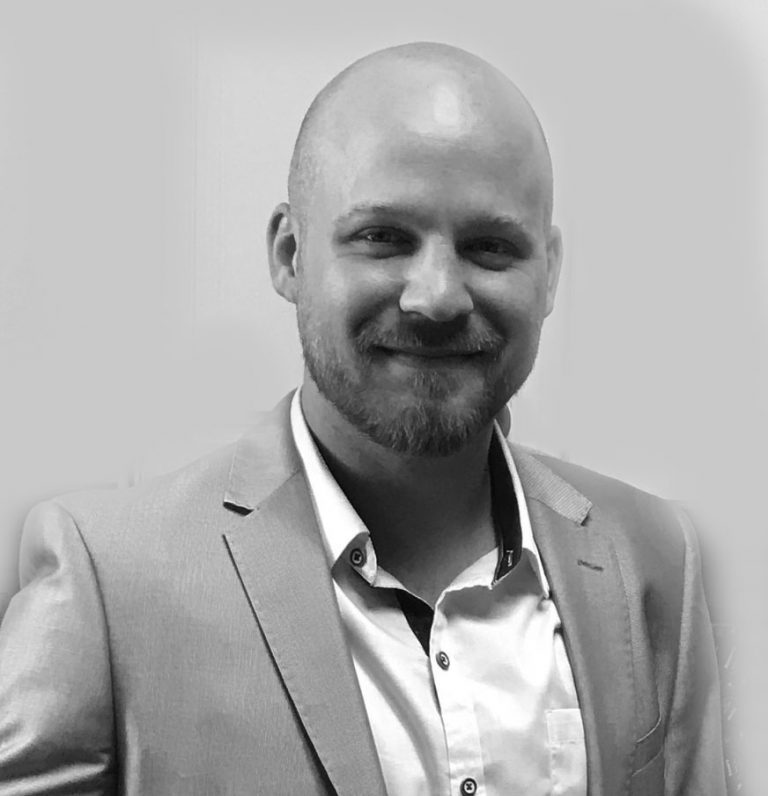 Chance Hawkins
Chance is a digital marketing strategist, consultant, and entrepreneur, but he's also just a modern man that likes to create. He has a passion for adventure, coffee and travel…and the balance between "thinking" and "taking action". He hates poverty, injustice, and foolishness, which motivates him to work hard. Chance brings more than 10 years of Marketing and SEO experience to our team.